On Monday, May 20, powerful tornadoes destroyed the city of Moore, Oklahoma. Many in this suburb of Oklahoma have lost homes & loved ones. It is heartbreaking to see the devastation that this tornado has caused. There are no words to describe these scenes. No words at all.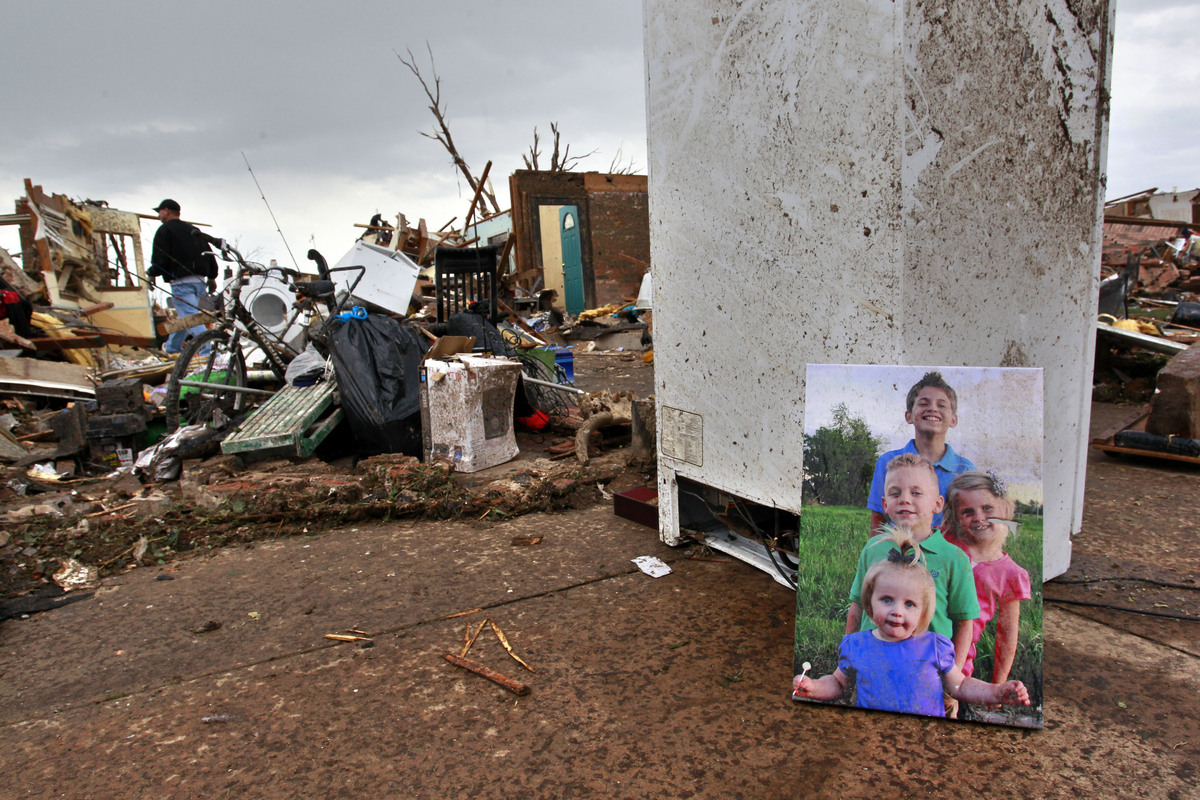 We know that God is good. He is holding all things together, & we are asking for His Presence & His loving arms to surround this community. As a church, there are a few things that we can do right now.
Get Involved
We are partnering up with Collin Creek Community Church, which will be sending a truck of supplies this weekend to Moore. We are asking that you would bring supplies to LOFT by Friday night. Here are the essentials that they are needing right now:
Rescue operations
– Shovels
– Boots
– Work gloves
– Safety Glasses
– Dust masks
– Sunscreen
– First aid supplies
Household Items
– Socks
– New packaged underwear (men, women, children)
– Bottled Water (water supply is limited in some places)
– Toiletries (shampoo, bar soap, deodorant)
– Paper goods for the shelters (plates, paper towels, etc.)
– Trash bags
– Cleaning products
– Small travel packs with toothbrush & toothpaste
– Diapers in all sizes
– Formula & bottles
– Sleeping bags, pillows, & blankets
– Gift cards (Walmart, Target, Fast Food, Grocery)
[pl_alertbox type="warning"]
Important Information
Everything needs to be in a truck on Saturday morning. Supplies need to be dropped off by Friday night. If you would like to donate, email us at info@loftcitychurch.com to arrange the drop off.
[/pl_alertbox]
Donate
The deadline for supplies is Friday night, but you can still continue to support the efforts financially. If you want to make a donation to the relief funds, you can give online using our secure giving platform. 100% of all donations will be given to the relief work that is being done.
Pray
– Pray for the emergency workers & relief efforts
– Pray for survivors as they are recovering
– Pray for those who have lost their homes & valuables
– Pray for those who have lost loved ones, especially those families who have lost their children
– Pray for the leaders who have to respond & take leadership in the midst of this crisis
– Pray for opportunities to share hope with people, in the midst of tragedy
– Pray for churches & pastors in the Moore/OKC area who are called upon for hope & help
Share
Invite your friends to help in the rescue effort. Share this on your social networks and help us get the word out. Our response needs to be quick & efficient because of the extensive help needed in OKC. Thank you in advance.
#PrayForOklahoma
#Moore